So you've checked out all the reasons to visit Montgomery, and you're ready to plan a trip.
The next step–actually putting together your agenda–can be the hardest part, but it doesn't have to be! I recently spent 3 days there and, with the help of the Montgomery Chamber, managed to fit in quite a bit.
I'd recommend allowing at least 2-3 full days for a trip to Montgomery in order to see all the important things and eat all the delicious Southern food you can. (For more on where to spend your mealtimes, check out Where to Eat and Drink in Montgomery.)
This loose itinerary will give you a general idea of how to divide up your time in Montgomery in order to maximize your experience. I've made a general list so that you can fit each of these experiences in as you like, and customize your trip as you please.
Day 1: History and Culture
Morning
Grab a coffee and shop goodies made by local creatives at Prevail Union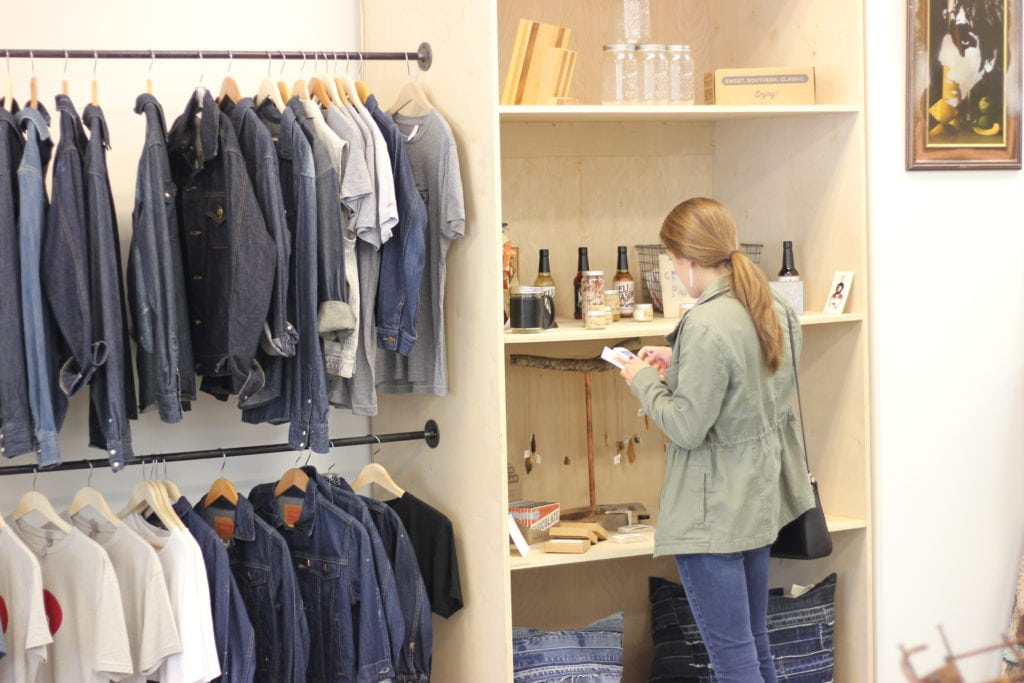 Come to understand Montgomery's historical significance at the Rosa Parks Museum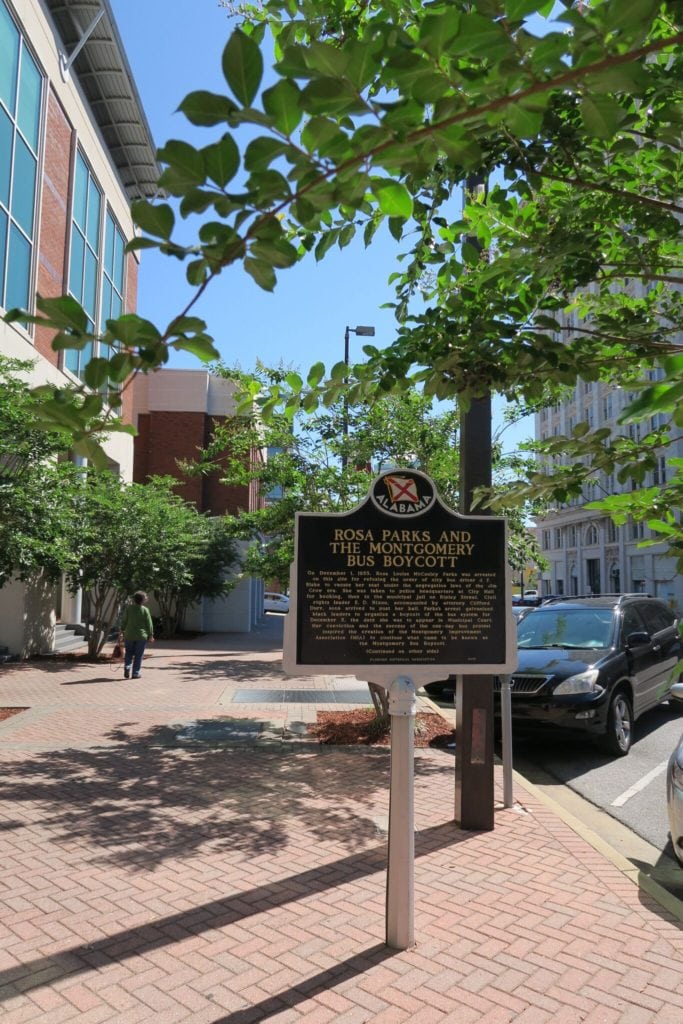 Visit the Civil Rights Memorial to ponder today's racial tensions and how Montgomery plays into this history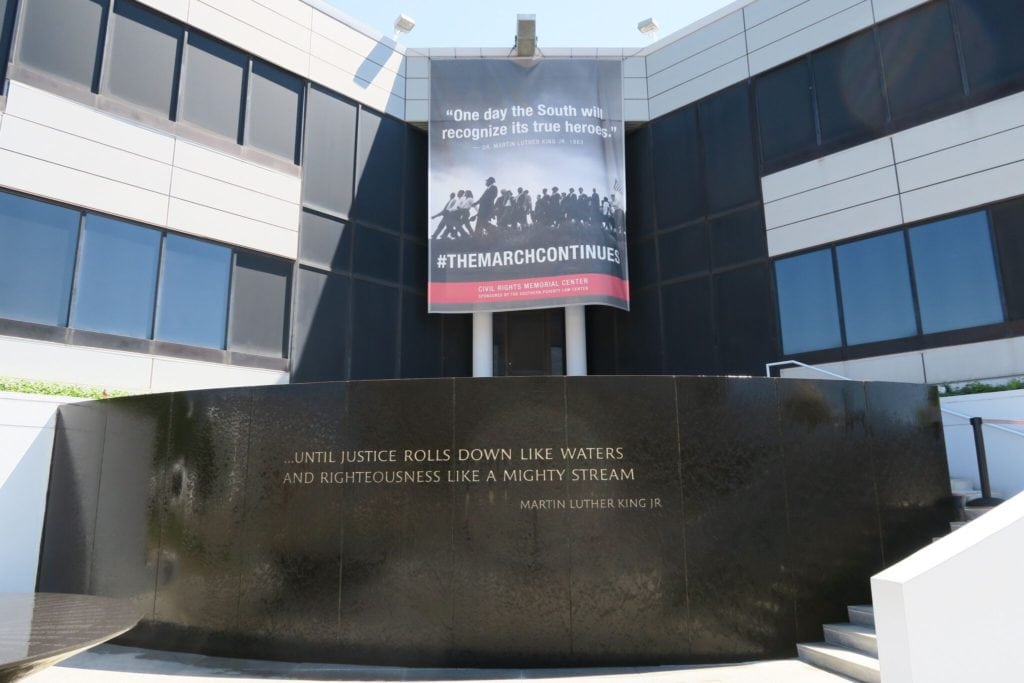 Tour the Dexter Avenue King Memorial Baptist Church with Miss Wanda for a spirited conversation and a true understanding of Dr. Martin Luther King Jr's legacy
Afternoon
Lunch at Chris' Hot Dogs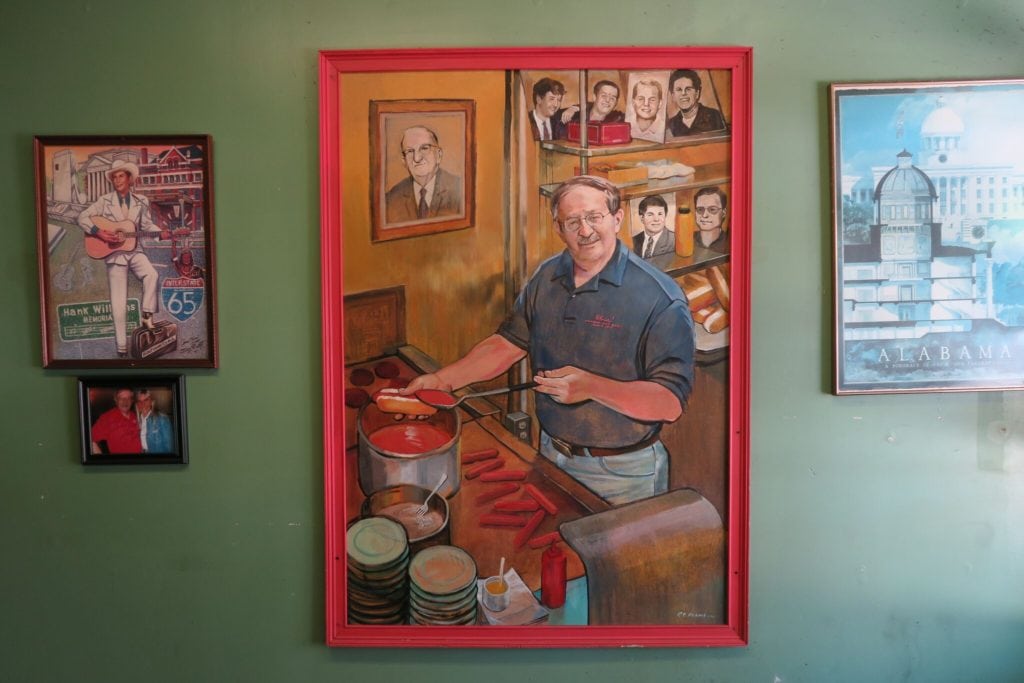 See a play at the Alabama Shakespeare Festival–check here for what's playing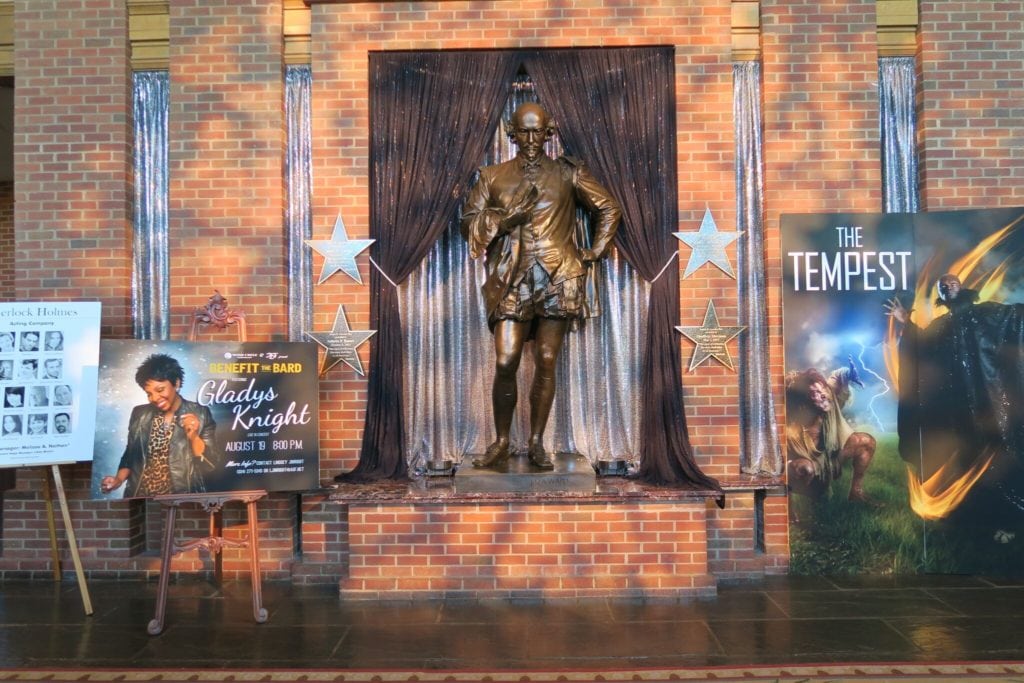 Evening
Attend a Montgomery Biscuits baseball game at the historic Riverwalk Stadium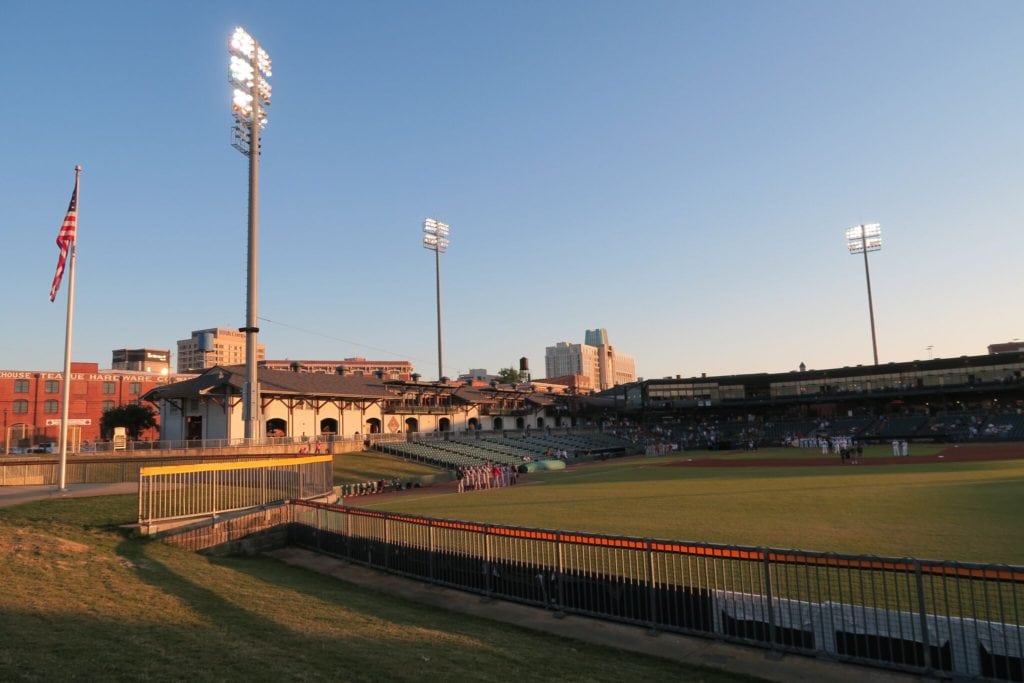 Day 2: Montgomery Fun
Morning
Chow down on homemade biscuits and beignets at Cahawba House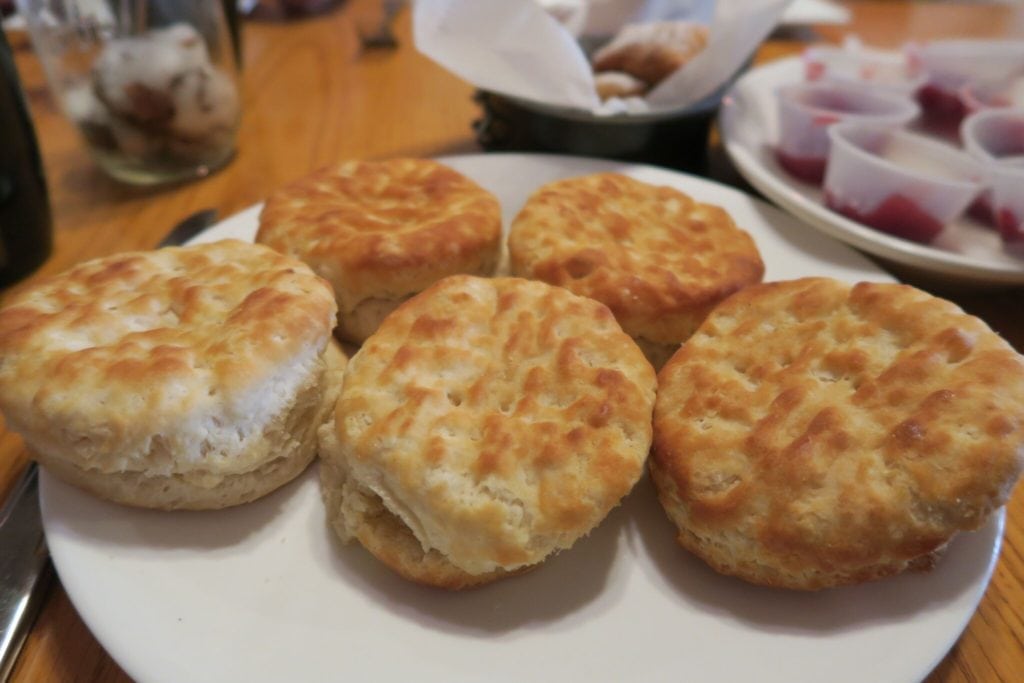 See Montgomery by Segway with Blake's Segway Tours
Afternoon
Visit EAT South Urban Farm and maybe even attend a workshop for a taste of the local-grown initiatives Montgomery is taking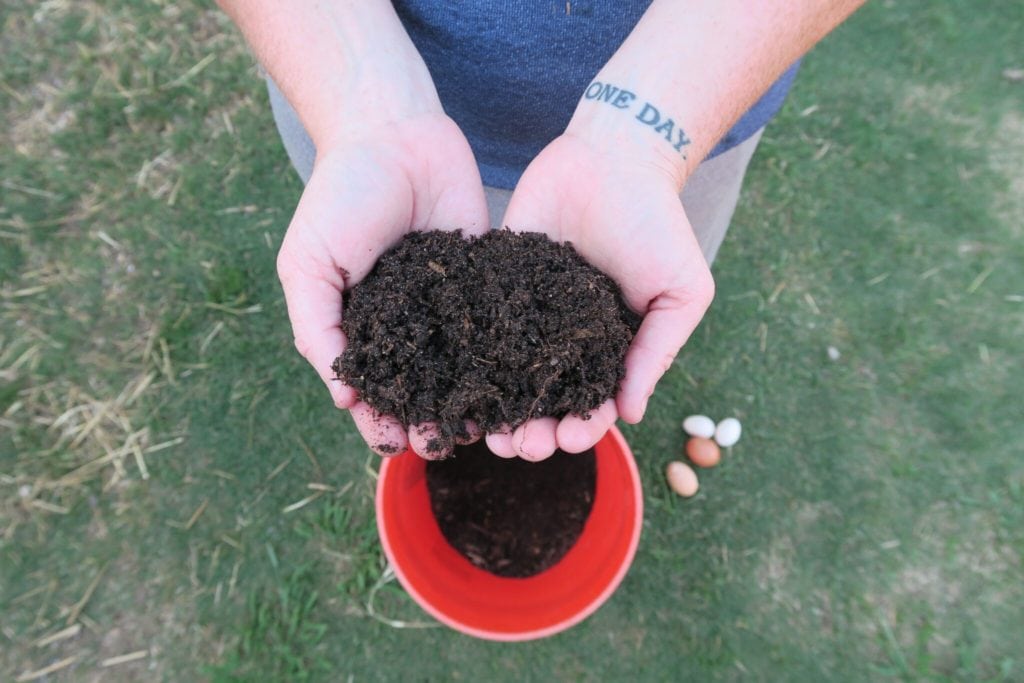 Wander through the Museum of Alabama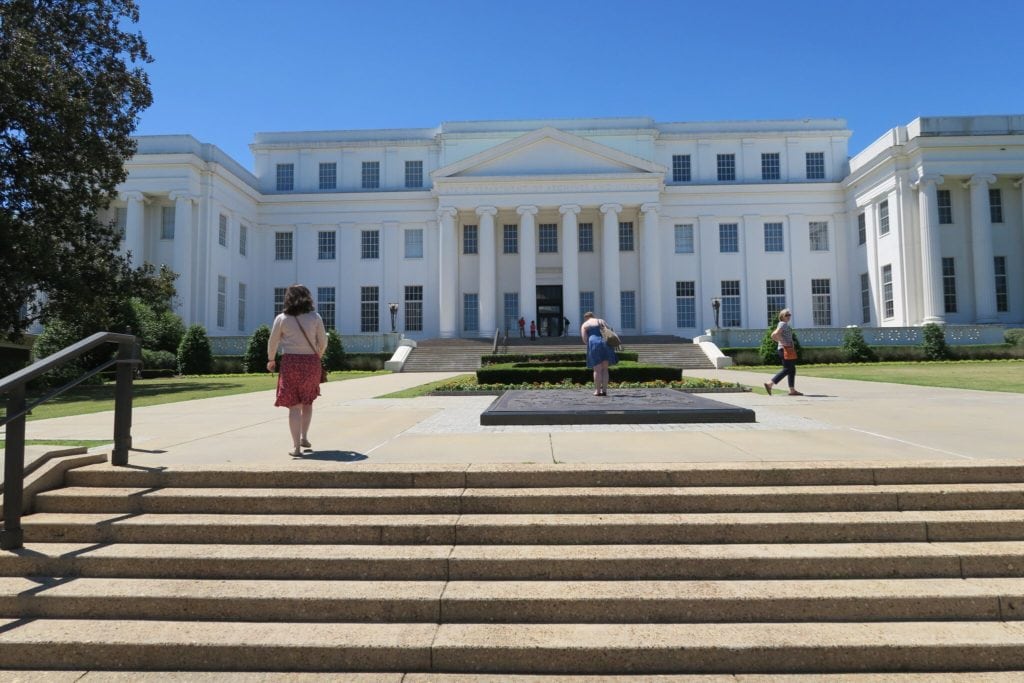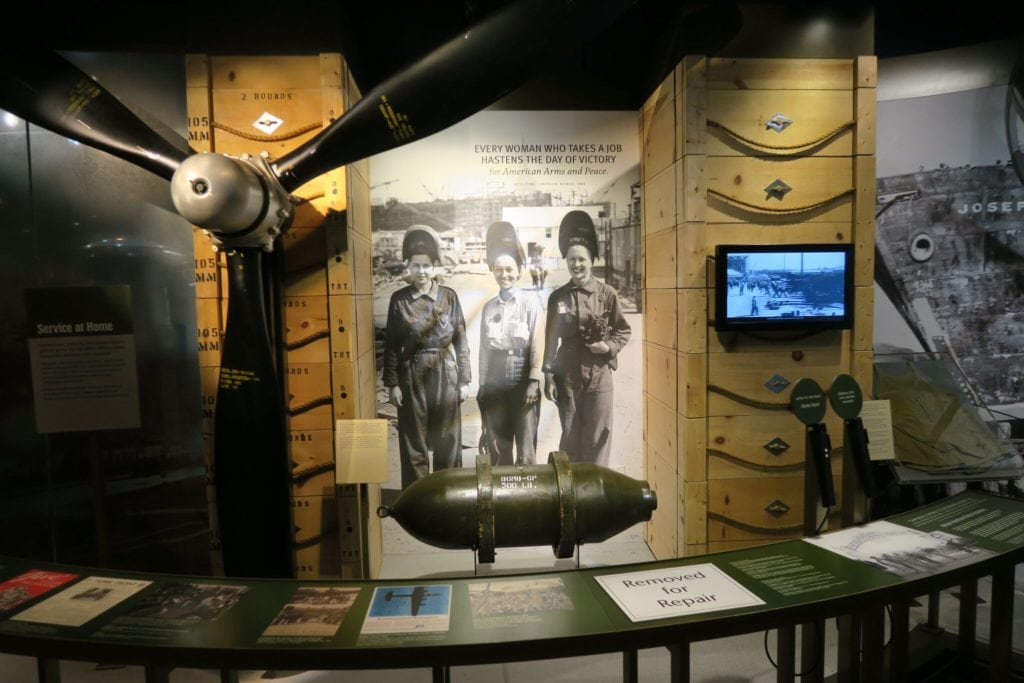 Evening
Experience another world in a virtual reality arcade and work as a team to unlock puzzles in themed escape rooms at Escapology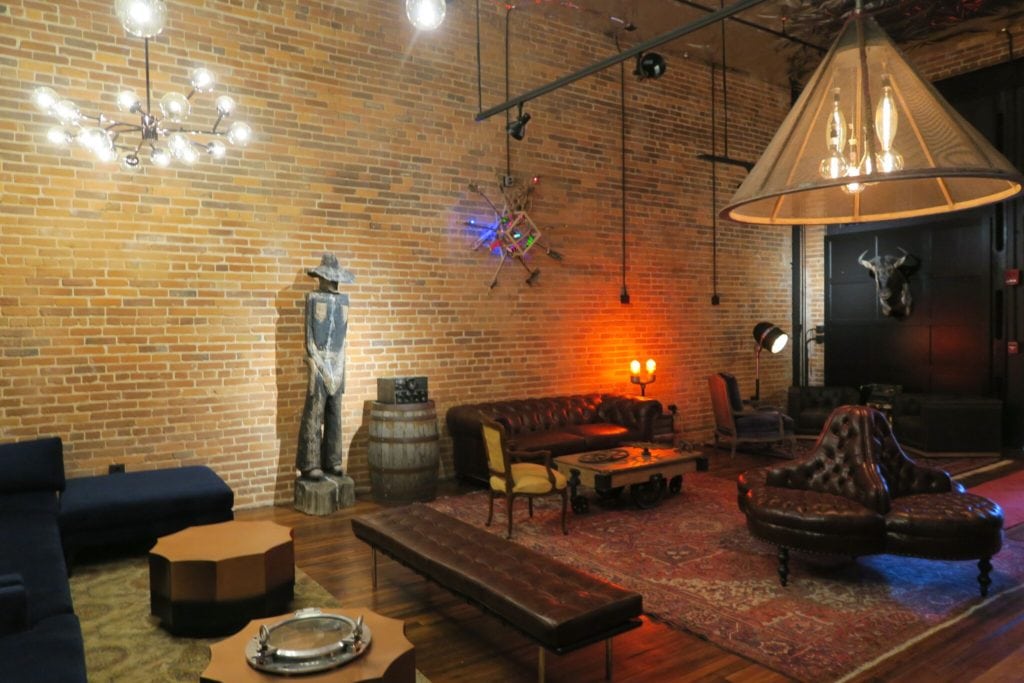 Have a late (late!) night at Sous la Terre
Day 3
Afternoon
Find somewhere to grab a bottle of Alabama Sweet Tea
Downtime at your hotel–maybe even a spa treatment if you're at the Renaissance Montgomery Hotel & Spa!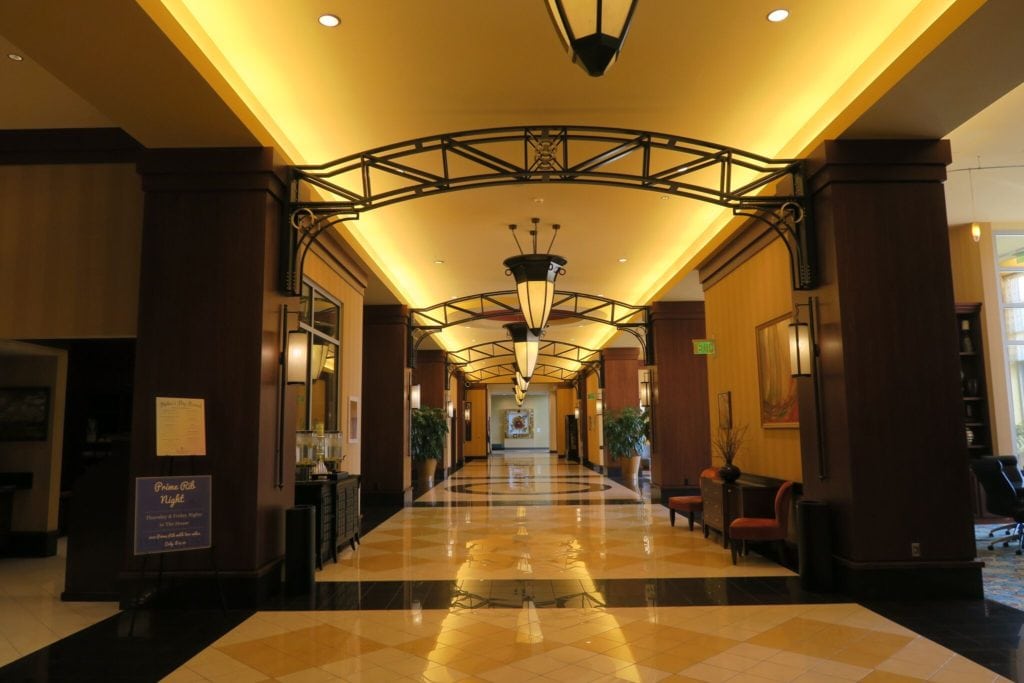 Evening
Chill out at the ultra-casual Capitol Oyster Bar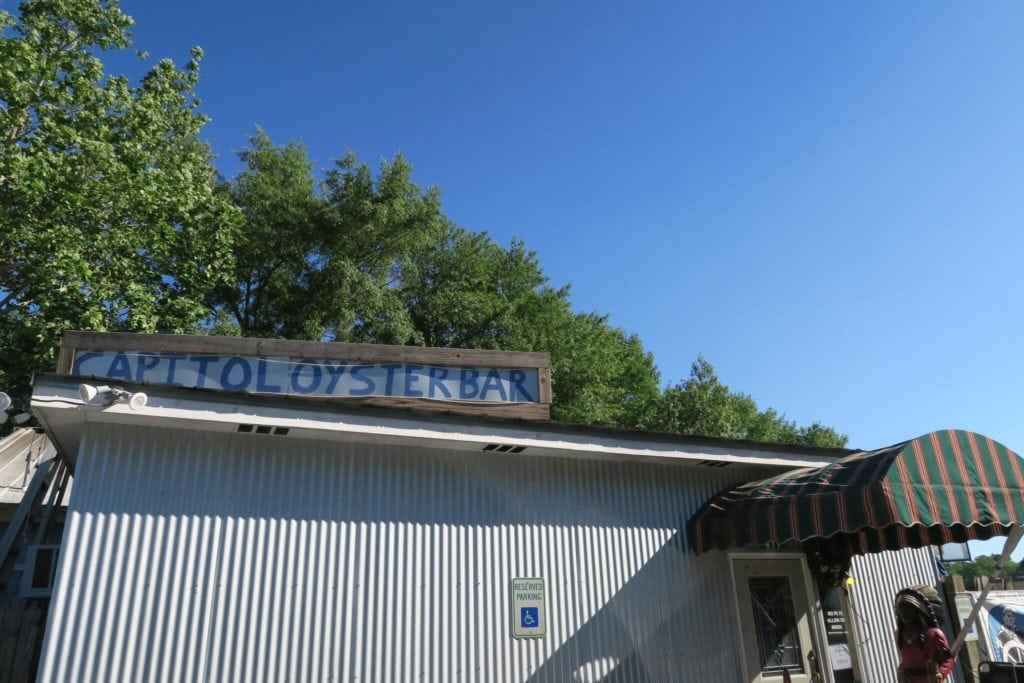 Visiting Montgomery
This agenda contains my top picks for a visit to Montgomery–all gathered from personal experience.
I left the third day pretty free to allow you to fit in anything you may have missed–and to give you time to explore on your own!
There are several cool things set to open soon, like the revitalized Kress Building with restaurants and retail and the deeply moving Memorial to Peace and Justice planned by the Equal Justice Initiative, so check to see if these new attractions will be open by the time you visit.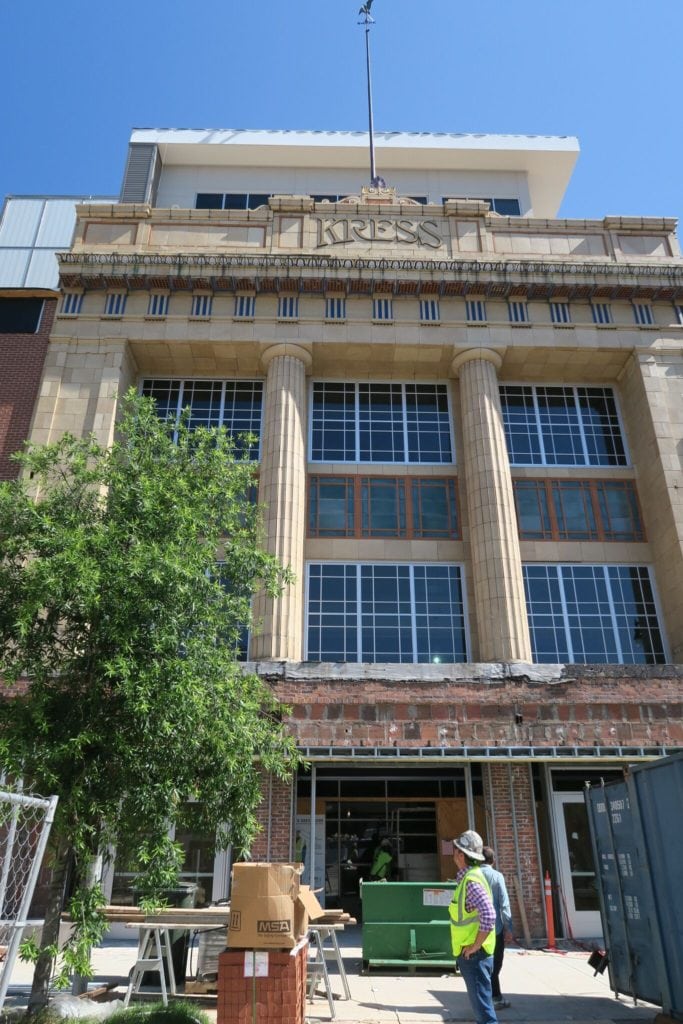 This is my answer to what to do in Montgomery–what's yours?