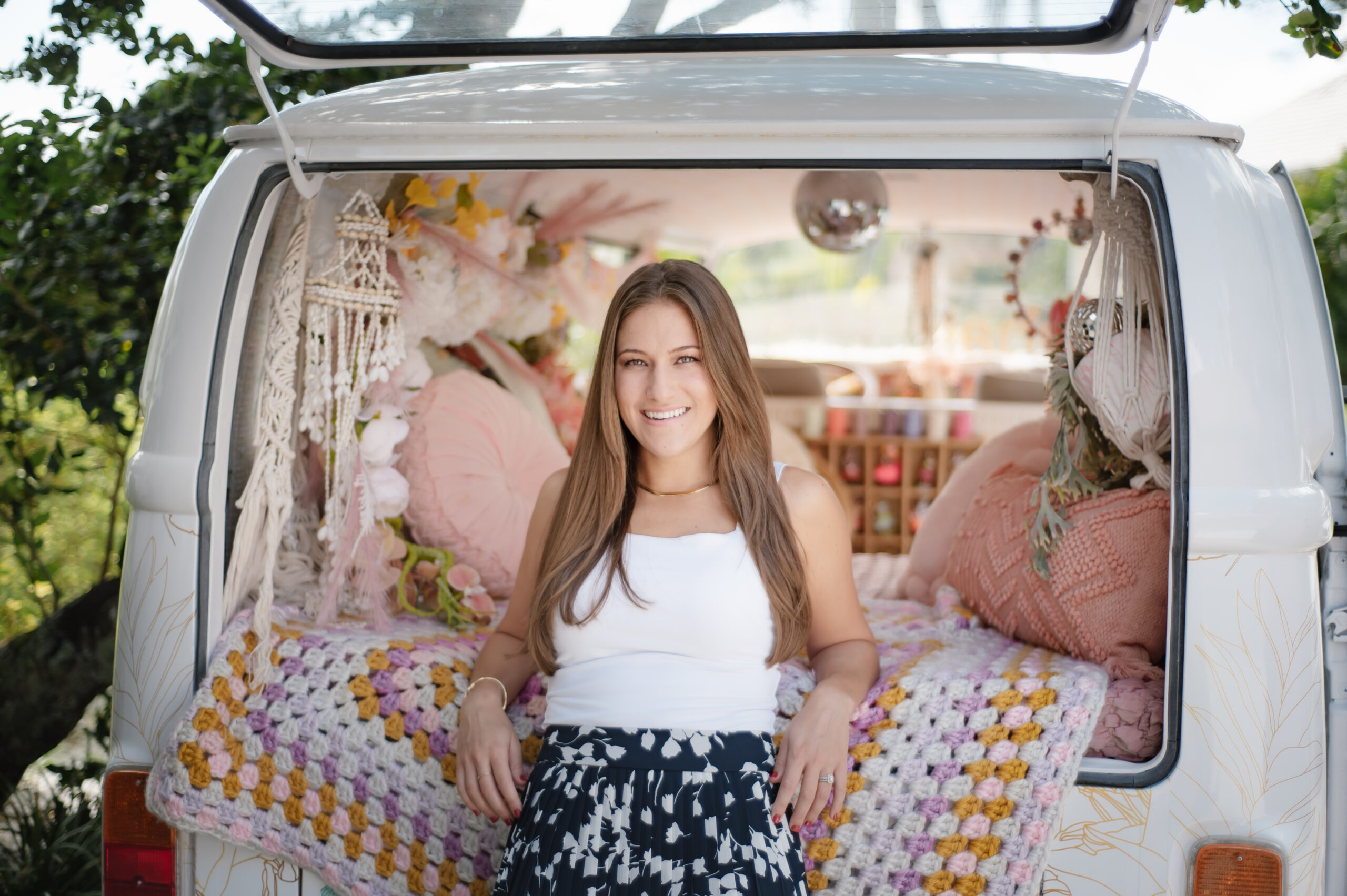 Skye Sherman is a freelance travel writer based in South Florida.
See Portfolio for all of her published clips.
She is also a private pilot, scuba diver, bookworm, and world traveler whose curiosity and eagerness to explore send her all over the globe.
Skye's travel adventures are extensive, from a spontaneous trip to South America and quick Caribbean weekends to a month spent backpacking eight countries in Europe and, later, six months living out of a suitcase in nine countries across Europe and Asia.
Following a Montessori education during her formative years, Skye successfully completed a classical education in the liberal arts through the Frederick M. Supper Honors Program at Palm Beach Atlantic University in West Palm Beach, Florida. She graduated summa cum laude with a 4.0 GPA, earning a Bachelor of Arts in English with a minor in Psychology.
Her education provided her with strong research skills, an insatiable thirst for learning, and an informed and thoughtful perspective of the world as it is, was, and can be.
Skye's passion for travel and the written word stems from her years of diligent study; she is well read in history's most important works of literature, including the traditional writings—from Plato to Postman—comprising the Great Conversation.
What further sets Skye apart is her integrity, her inextinguishable drive, her attention to detail, and her determination to achieve excellence in every endeavor.
Skye and her husband Aaron Nosbisch reside in West Palm Beach, Florida.
Skye's resume is available upon request. In addition to travel writing, she also offers copy editing, content strategy, and ghostwriting services.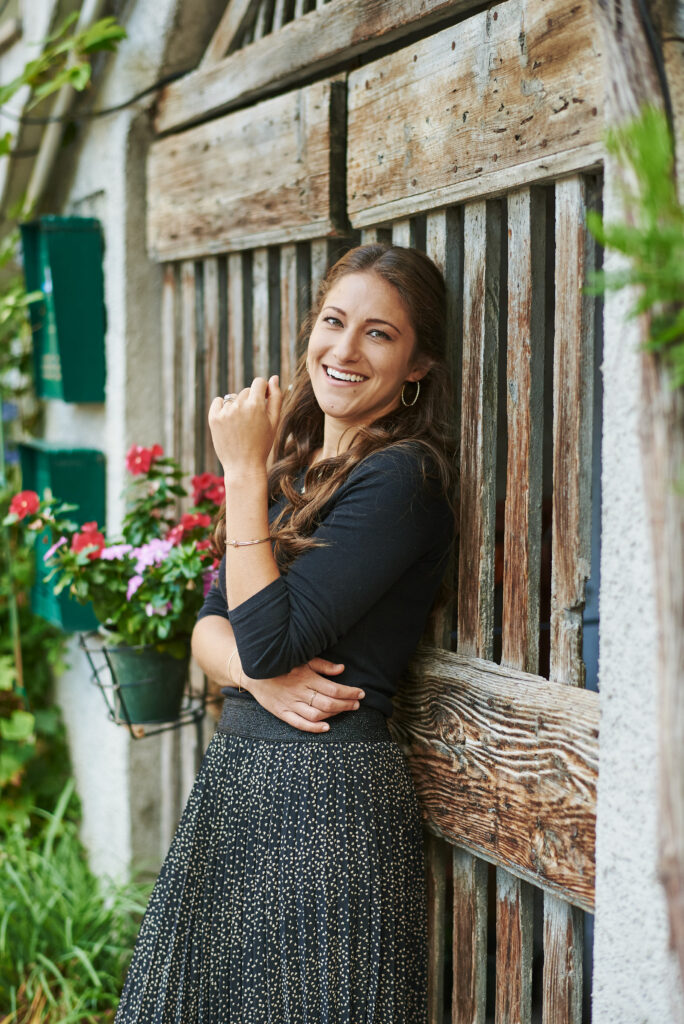 "All truths are easy to understand once they are discovered; the point is to discover them."
– Galileo Galilei