Things I love: gel manicures.
Things I don't love: paying for gel manicures. Maintaining gel manicures. Finding a salon for good, affordable gel manicures. But something else I don't love is having ratty-looking nails, or nails that chip and need to be re-painted every 3 days.
While gel manicures are sometimes available for cheap in other countries (if you can find a good salon), and therefore sometimes easier to maintain, there's no guarantee how nice your manicure will look after getting your nails done in, say, Cambodia (don't ask). And who wants to spend time in a stuffy, probably dirty salon when you could be out wandering the streets of a new country? Not me.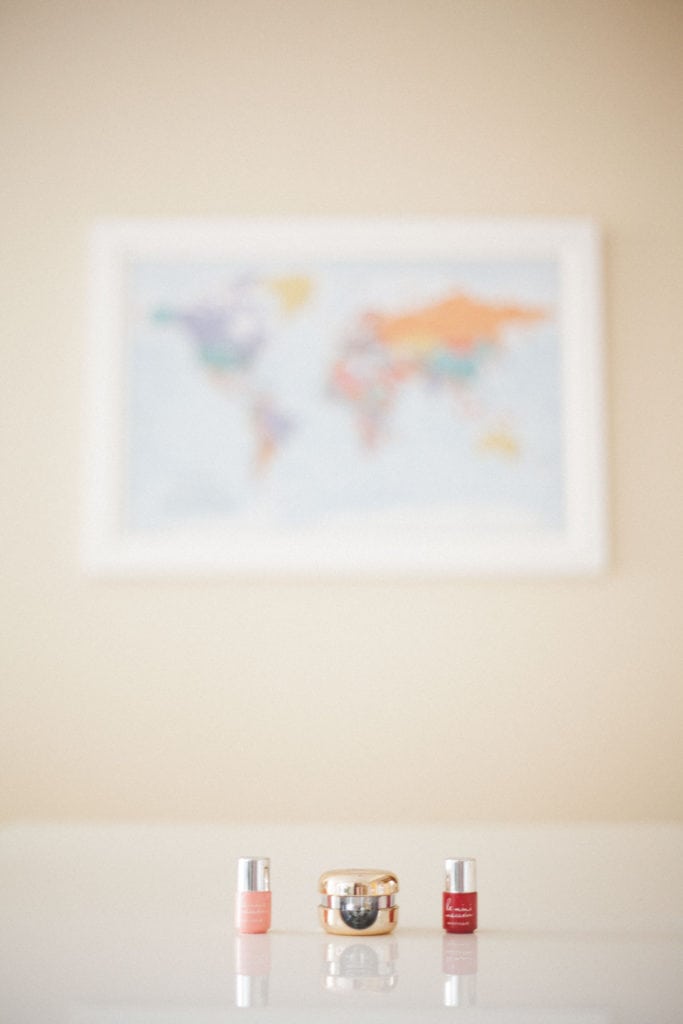 And that's just one reason Le Mini Macaron is the traveling girl's new best friend. Other reasons include the tiny size of the super-portable device (even I have room for it, and I only pack a carry-on!), the way-under-3.4oz airplane-friendly polishes, the fact that you can power the LED lamp by plugging it into your laptop, and, oh yeah, the fact that it's shaped like my favorite little French dessert. Cue the Paris dreaming…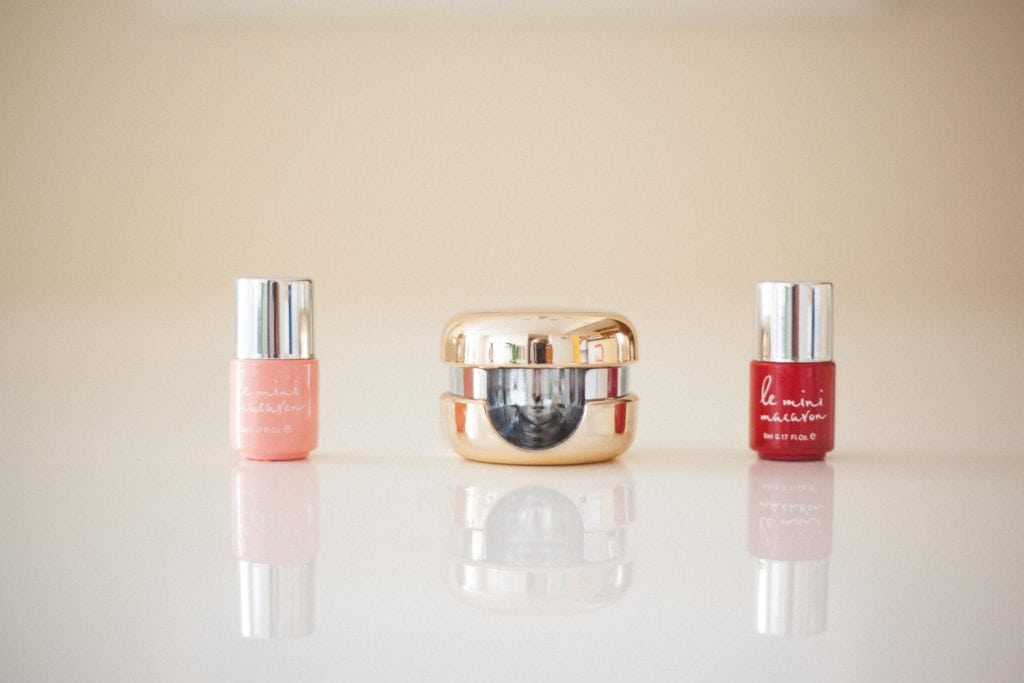 Listen, we all know you need cute nails for the 'Gram. You can't hold up a beach cocktail in Thailand or a cone of gelato in Venice or a Peggy Porschen cupcake in London or a rainbow bagel in New York City with ugly, chipped, or naked nails. I mean, that's just, like, the rules of feminism!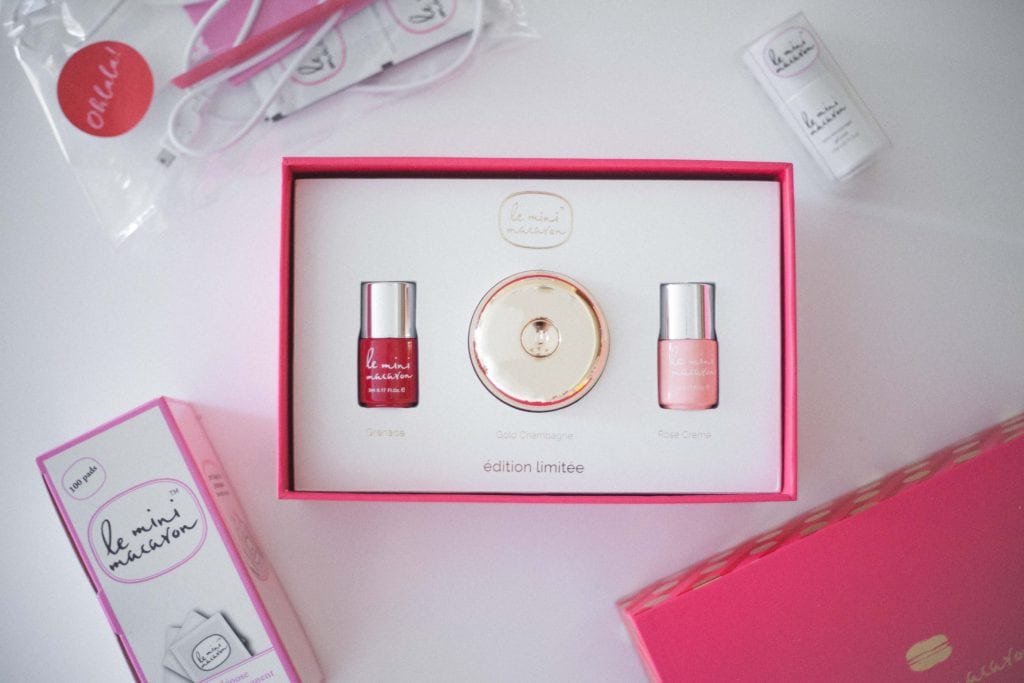 And thus we have Le Mini Macaron–cute, compact, colorful Le Mini Macaron–to the rescue. They're small and packable, able to fit even into your favorite travel purse. Quality (and hygiene) control is in your hands (literally). They're cute. They result in a gorgeous salon-quality manicure in 20 minutes tops. They're easy to use and will keep your nails looking fresh. And they cost about the same as one gel manicure in a salon. On-the-go girls everywhere, rejoice!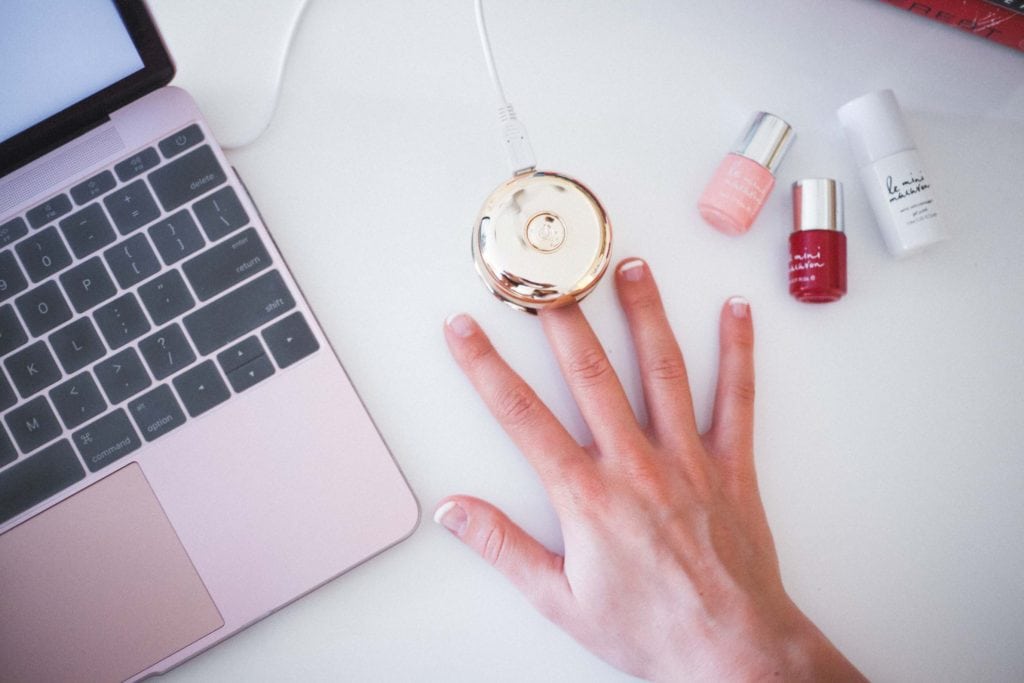 Yeah, I was hooked too. Use coupon code LMMBASkyeS for 15% off the entire Le Mini Macaron site!