The Commonwealth is calling the world's favorite newlyweds to the land down under, where they'll start off in Sydney and then head throughout New South Wales, Melbourne, and then back to Sydney for the Invictus Games (Prince Harry's charity), followed by a jaunt through New Zealand.
Want to recreate their trip for yourself? See below for different ways you can follow the royal itinerary.
Napa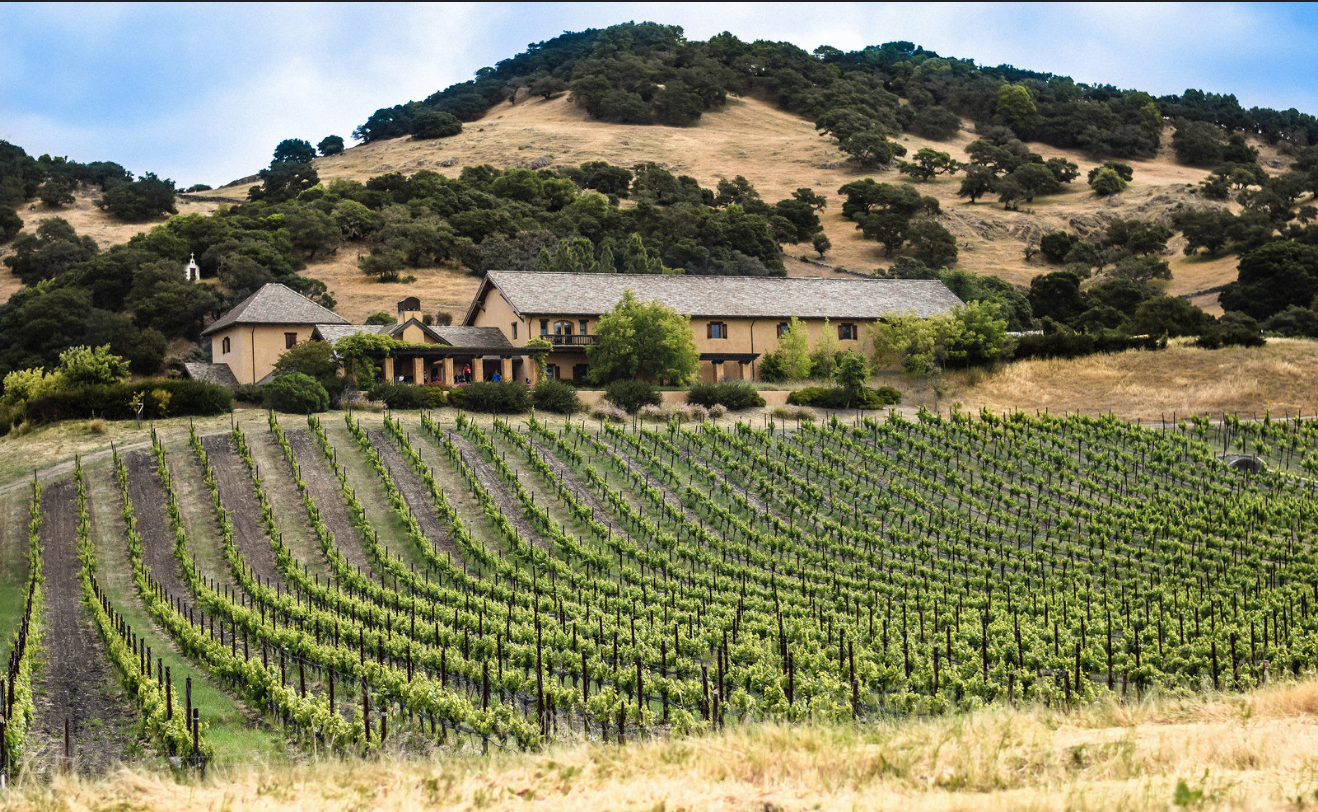 Image via Flickr by Matt Popovich
On your way to Australia, make a pitstop in California's beautiful wine region, Napa Valley. You'll likely fly out of California on your way to the land down under, and it will refresh and recharge you before or after your trip. Spend a few days here as part of your journey to experience the high-class, ritzy lifestyle that the young royals enjoy.
The area is striking, and finding a place to stay in Napa is easy thanks to its endless options. You can enjoy winery views, cool weather, and a hearty vineyard experience with plenty of great drinks and eats.
Other can't-miss highlights during your pitstop in Napa Valley include Castello di Amorosa, Lake Berryessa, and the Monticello Dam.
Australia
For young solo travelers looking to meet their mate, book a Contiki to follow the Prince and Duchess' footsteps. Travelers from 18 to 35 can immerse themselves in a two-week Beaches and Reefs social travel experience that will hit all the places the royal couple will venture.
This sun-soaked excursion starts off in Sydney and heads up north through the breathtaking coastline of New South Wales, stopping off in bohemian Byron Bay, Surfer's Paradise, and the champagne pools of Fraser's Island. Has there ever been a better itinerary? I think not! No wonder Harry and Meghan are selecting this one.
Other inclusions on the tour include sleeping at a working cattle camp, wildlife tours, and snorkeling the Great Barrier Reef, among other activities. This 13-night trip includes all lodging, air-conditioned transport, most meals, and an expert Trip Manager to lead the group.
Travelers who book now can make it to Sydney to see Harry and Meghan on the day of departure, October 21. That's certainly a lot less than Buckingham Palace will spend on the trip!
New Zealand
A perfect destination for couples and travelers of all ages, jet over to neighboring New Zealand and follow the royal itinerary with Trafalgar on their New Zealand Splendour vacation. Trace Meghan and Harry's path from New Zealand's capital city of Wellington with an exclusive guided tour of the Te Papa Museum of New Zealand to Rotorua, with a romantic day of pampering at the Polynesian Spa in between — or take a fascinating tour of the Tamaki Maori Village.
Next, head to Auckland for a boat ride through the luminescent walls of the Glow Worm Grotto of Waitomo and a walk through the limestone caves. Not only are these spots super Insta-worthy, but they're also natural marvels that are sure to inspire you from the inside out.
This particular package includes 14 nights of accommodations, 26 meals, on-trip transport, and daily tour highlights for prices starting at just under $4,500 per person (double occupancy).
Plan your trip soon enough and you may even run into the Royal Couple somewhere along the way. Tell them 'allo for us!