South Africa's a very popular country for tourism, and one in which there are all kinds of things to do. Between its great cities, nature preserves, safari opportunities, and seemingly innumerable adventure activities, it can keep you busy for as long as you happen to be there. The tricky part is trying to experience the country to the fullest in a relatively short time, which is all most of us have when traveling.
To make it a little bit easier, here are five experiences you may want to prioritize whenever you make it to this fascinating, dynamic country.
1. Go On Safari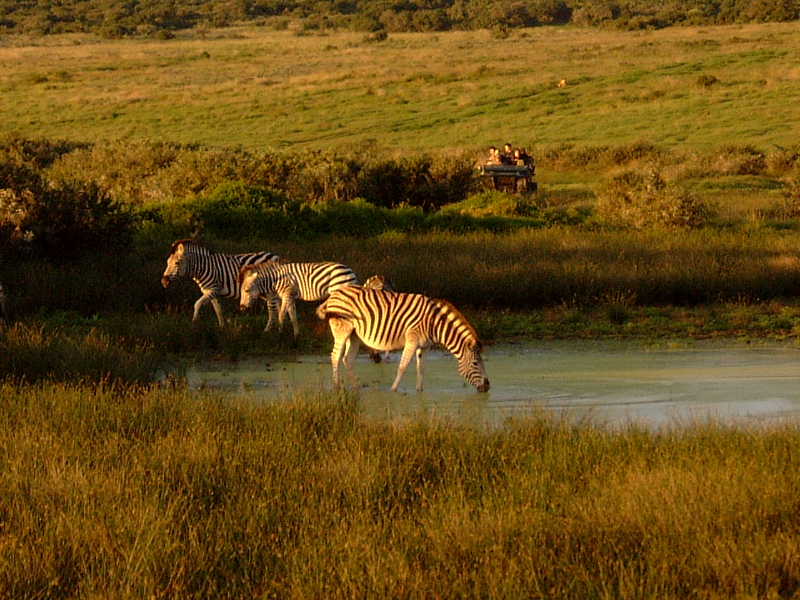 We should start with the main sort of activity that will be on a lot of people's minds when visiting South Africa, or many other African countries for that matter: safari. The country doesn't disappoint, and you'll quickly find that there are a lot of different options. You can take a longer tour that will facilitate exploration through several of the country's biggest preserves, or you can focus in on a single area like Kruger National Park and go on a one- or two-day safari. Whatever the specifics, make sure to make this a part of your South African experience, because there's really nothing quite like it.
2. Play Golf
South Africa tends to escape mention when people talk about the world's most beautiful golf courses. Those lists tend to start with places like Royal Dornoch Golf Club in Scotland, the most famous course in a country renowned for love of the sport. They include the likes of Augusta National, a U.S. course so gorgeous that the Masters has made a tradition of staying there annually, unlike other major championships in golf that move from place to place. People might mention the UK's Muirfield, the United States' Pebble Beach, or Kingston Heath Golf Club in Australia. The argument here is that these conversations should also include the two spectacular courses of the Sun City Resort in Rustenburg, South Africa.
These courses – the Gary Player Golf Course and the Lost City Golf Course – combine the manicured fairways and greens of professional courses with stunning surrounding scenery. They're open for public play, and should absolutely be included on your list if you happen to know how to golf.
3. Dine With An Ocean View
This is primarily an idea for if and when you spend time in Cape Town, which is one of the primary destinations within the country. (For that matter, you should include a visit to Cape Town in general as a high priority while traveling to and around South Africa.) Located on the southern coast of Africa, it's a city unlike any other in the world, and one that should be enjoyed outdoors as much as possible. Accordingly, there are lots of great spots there where you can drink and dine with a view of the ocean.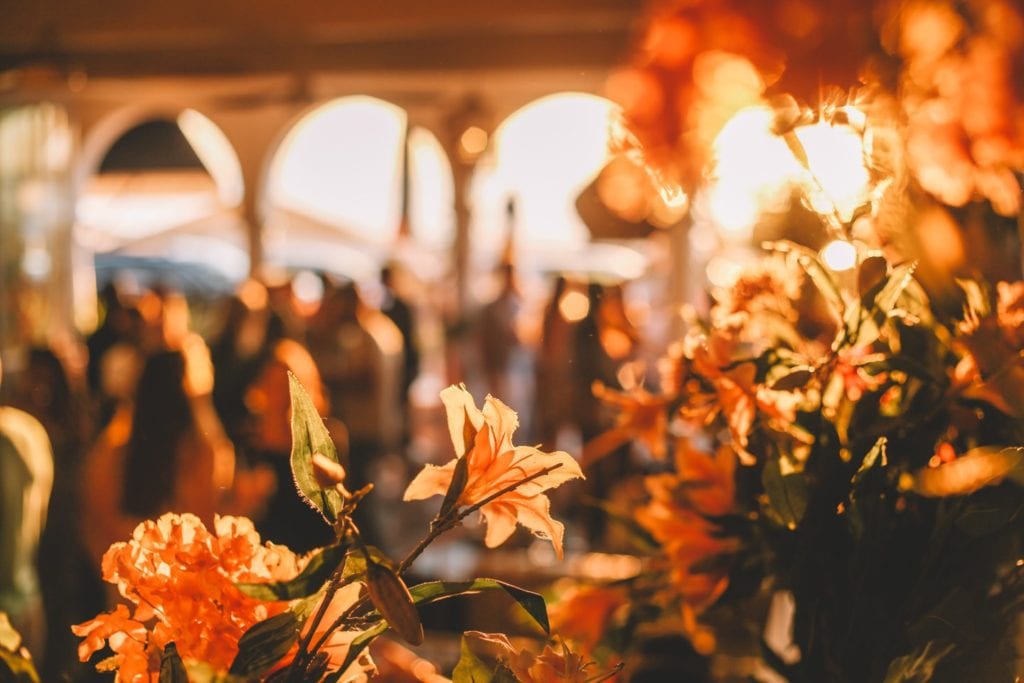 Bertha's, Grand Africa Café, and Café Caprice are a few names to keep in mind for specific establishments, though there are often new places popping up or becoming trendy as well, so it's not a bad idea to do some of your own research before heading into town.
4. Try The Garden Route
The Garden Route Tour almost has to be experienced to be properly understood. That's because the best way to describe it is just that it's a lengthy trail or route that runs through some of the most beautiful parts of the South African country – which is saying something. There's wildlife, game drives, charming coastal hideaways, and much more to be enjoyed along this route. But again, you really have to experience it yourself to grasp the extent of its wonder.
5. Tour A Winery
Wine is a big deal in South Africa, which is something you might find out quickly if you're doing your research. And while that means there's a lot of South African wine that's exported to the world, it also means more opportunities for tourism.
Said one overview of all things South African wine through 2017, wine tourism is going through the roof, such that the country has become one of the main destinations in the world for this type of travel. Different wineries have different traits (and wines), so you'll want to research specifics, but this sort of tour is a lovely way to break up a trip.
Note: This is a guest post. It was not written by Skye Sherman.